Well here I am in South Africa. But before I start with some impressions I want to do some advertisement for the Emirates. I was in the air for 16h30 so I can tell. They have become my favorite airline from now on. The 16h30 felt like only one or maybe 2 hours because of the great entertainment system on board. They have a lot of movies and games to play while flying. The meals are very good and you can have as much drinks as you want at no extra cost, including wine and beers. Also, you get a pillow, a blanket and headphones for free. This said here are some Pictures from the flight:
As it is winter the weather is very unstable, some days in winter here are still as hot as in germany (22°), other are very cold (around 12°). So I was welcome with some rain at the airport, which luckily got better the next days: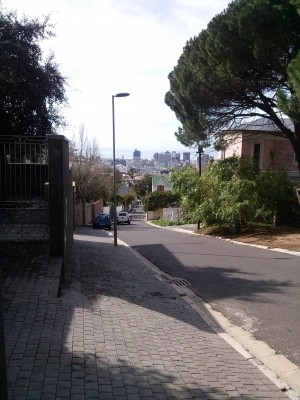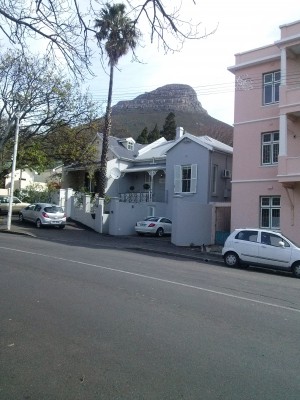 What a fine view from outside the house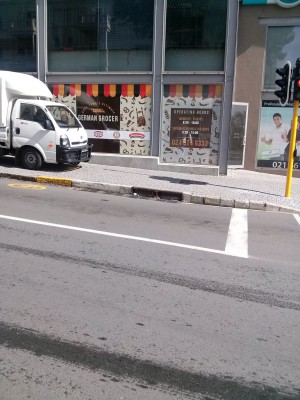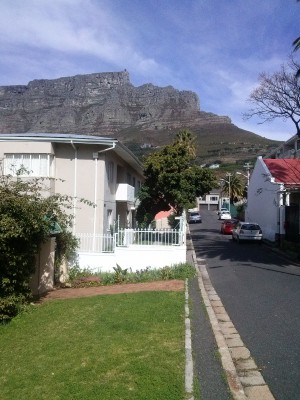 A german grocery store on your left and the table mountain on your right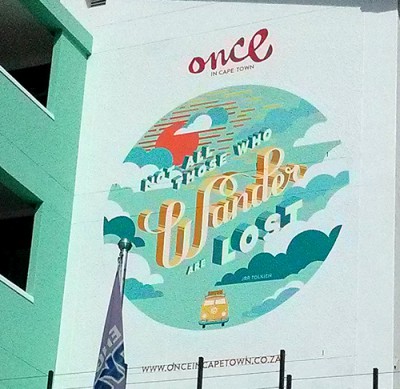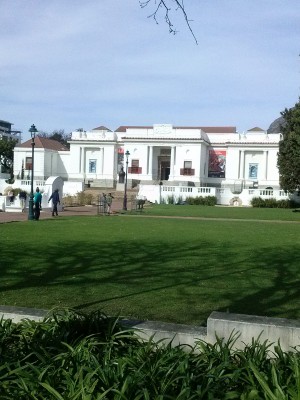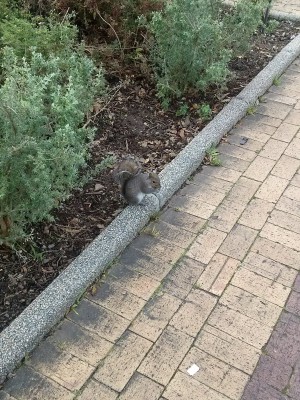 This is the south african national gallery at the government avenue. Oh and a little squirrel.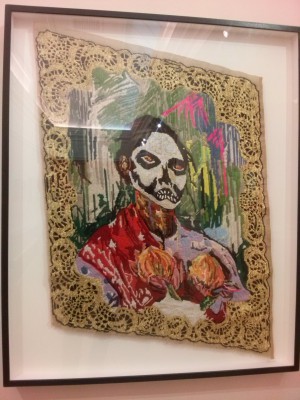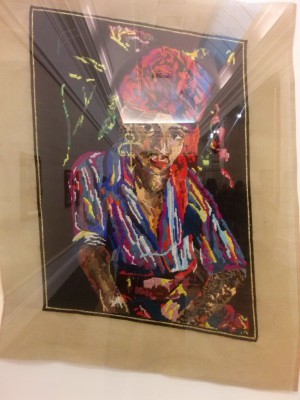 it was forbidden to take pictures, so I made only two for you.
Things I did so far:
☑ Visiting the Waterfront
☑ Checking out Kloof Str, Long Str and the like
☑ Visited the Company's Garden
☑ Visited the National Gallery
☑ Got a local phone number and food to cook
☑ Bought Hiking shoes and preparing for some hiking soon
Planning to buy a bicycle (or a bus ticket, still unsure about that, finding a good and cheap bike seems more difficult than I thought). Trying to meet people as well for hiking and visiting.
You're wondering why you don't see any pictures of the design school yet? Well it only starts tomorrow morning. I'm quite exited to see how the Summer School. So stay tuned for more.