This time I'll write how I feel after three-month aboard and what was the most valuable here, as well as draft the last stories from cape Agulhas, the southern most tip of africa surfing over to a bushcamp, time at the beach and the flight back.
#1 Take off – I prepared the adventure
#2 Landing – The first week in Cape Town wandering alone and a little lost
#3 Settling in – The first days at the University, I met Annika, Helped to build a children's theater in one of the poorest place of South Africa, Rented a car, drove around and hiked
#4 Home – The first finished project at university, almost finished theater, learning stuff about South Africa's history, visited Hermanus, hiked the lion's head, ate at the Biscuit Mill and Mzoli's, drank wine in Stellenbosch, wild camping, visited galleries and the cape point
#5 Tips & Tricks – Tips & Tricks when visiting CPT, I went quad biking, hiked table mountain, had some nice braai, dived with sharks, saw all big five, saw penguins, and finished "Packy" an interactive iPad app
#6 All good things come to an end – Live jazz concert at the great wizoo, the southernmost tip of Africa, a bush camp, hiking the last mountain left: devil's peak, the last university project, the last days
#7 Top 10 – Top 10 things to do in Cape Town and around
It is funny how fast you get used to something. I got used to south africa. Got used to cape town with all its quirk. Do you remember as I wrote that cape town might be great for holidays but that I would not live here? Well, I would like to revoke that statement. The things that refrained me became normality. You get used to aggressive begging, used to poverty and used to criminality, used to mugging stories, used to take a taxi for every 100 meters, used that everyone want's your money and used to pay park guards. Now, being used to all the negative stuff there is only the beauty left. The people's kindness, the delightful food, the great weather, the awesome nature, the great friends I made here, the good quality of life, the humongous possibilities, the freedom of having a car and the ease of life. Sure satisfaction and happiness is never bound to a place but always to your friends. It's because of the awesome people I met here that the Cape Town adventure turned out as one of the best times in my life. Because of the great people I spend so much time with, thank you!
Adventure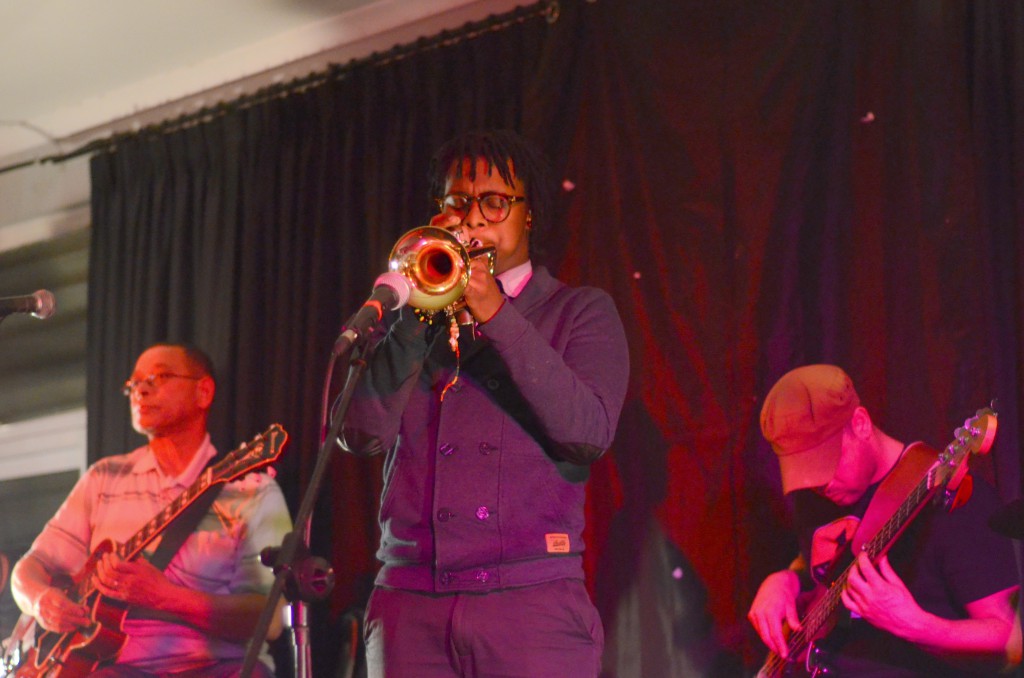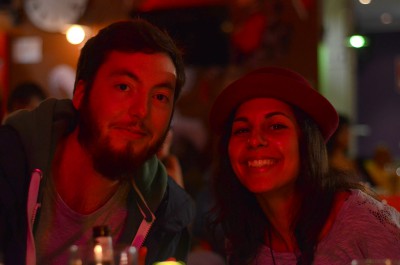 Alright. My dear readers if you ever come to visit cape town you should go to the Great Wizoo on a thursday where they have live jazz concerts in this small students pub. The music was great, the people were fun and the food – you name it – delicious! We had some beer, listened to the band and had fun playing some football and billiard. Where I actually lost a football match for the first time here in SA. Well done Andrew, but I'll beat your ass as soon as we meet in europe ;-)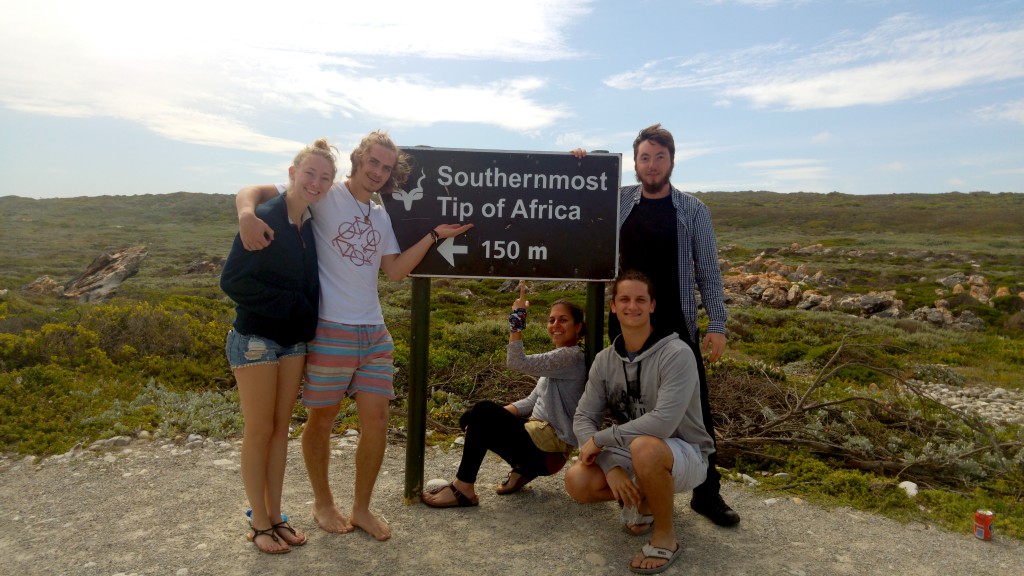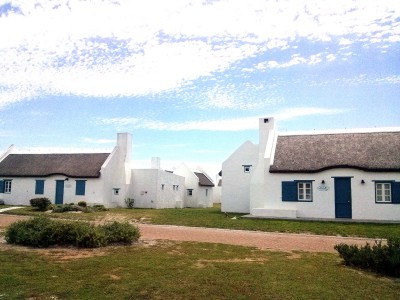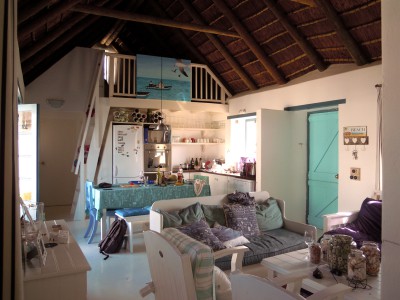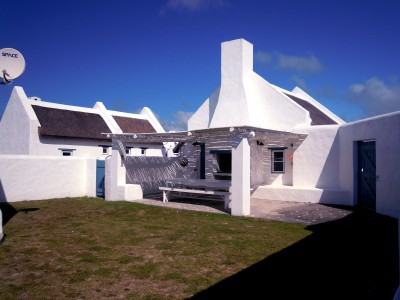 After spending an awesome evening having a braai at Wim's parents house we decided that it would be great to visit their holiday house at Cape Agulhas, the southernmost tip of africa. The holiday house was located in Struisbaai wich seemed like a typical vacation spot for South Africans. That weekend was extremely relaxing and fun. We arrived friday night after a very long but fun drive with a lot of discussions about all the world and his brother. For us humans the drive was quite relaxed. However, Wim's super cute small dogs – Benji, Minxi and Max – must have been extremely relaxed once arrived. We ended that day with an awesome braai, beer, wine and great conversations. It must have been ages that I felt so relaxed and slept so well without thinking of anything.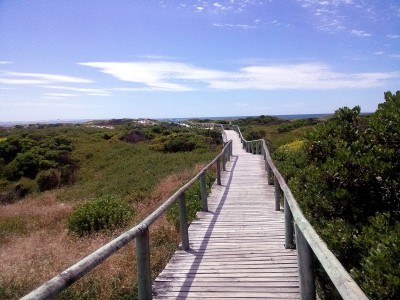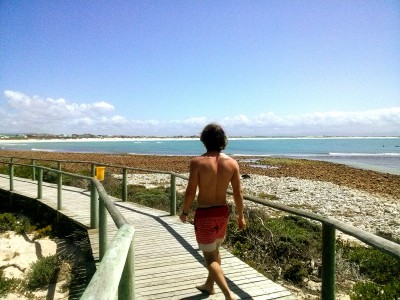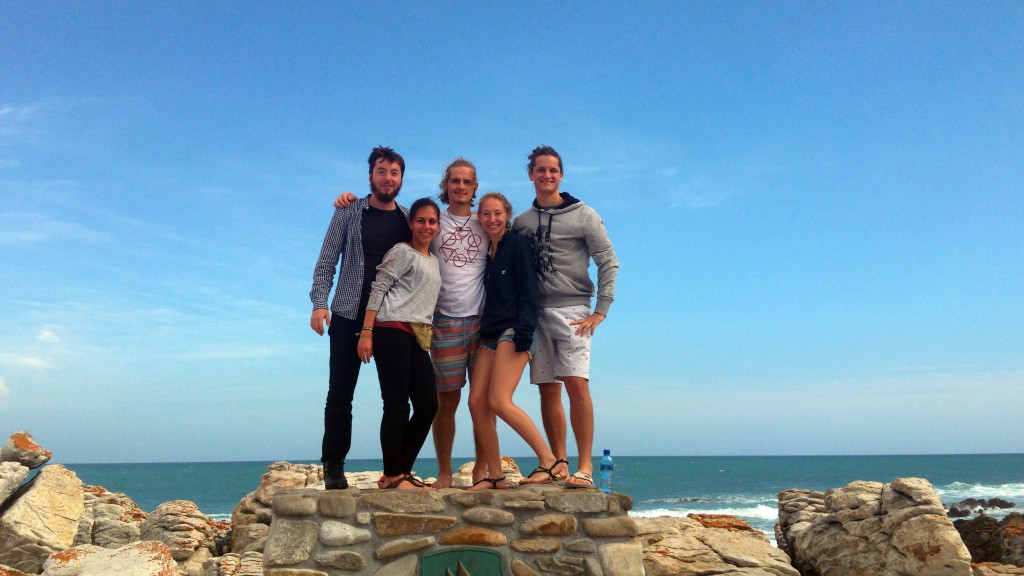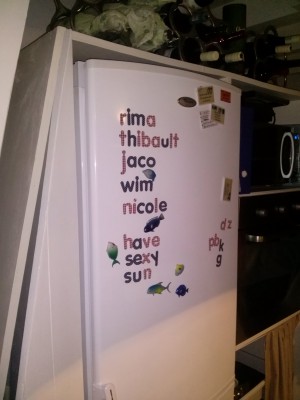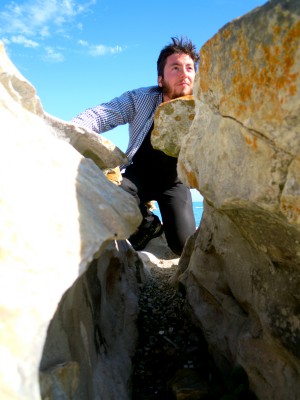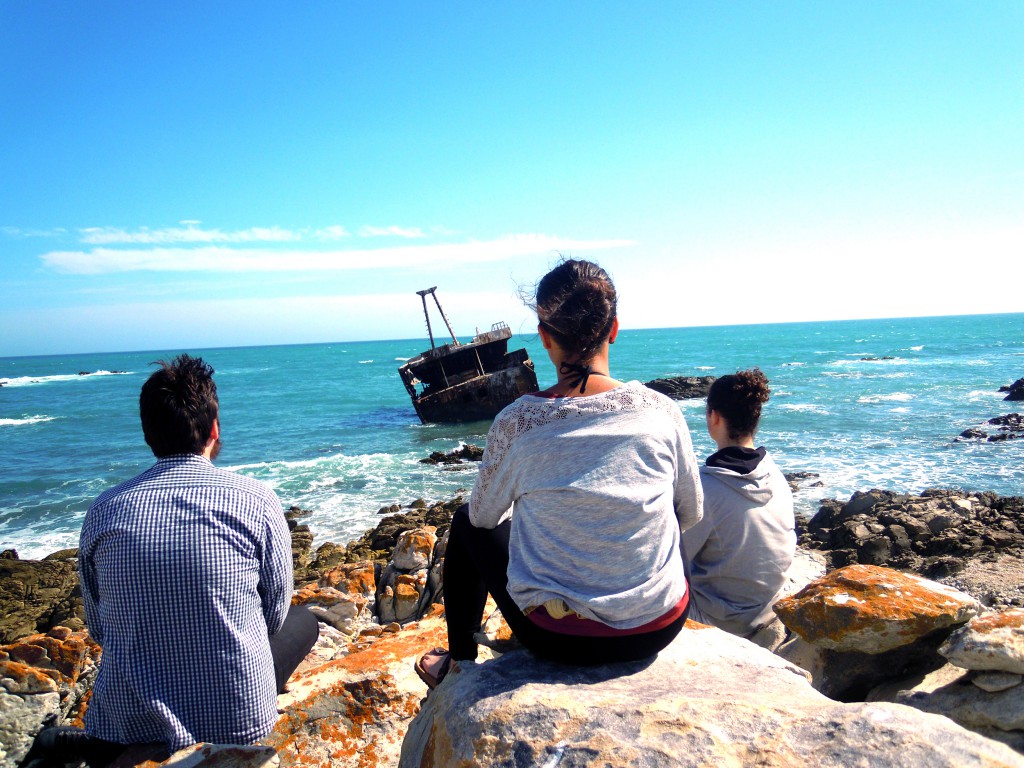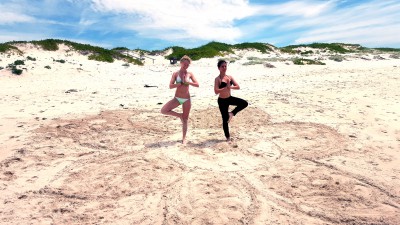 The next morning it was the dog's barking that woke me up as they played ball. I was not annoyed but happy and curious what the day would offer. Papaya is what (not the day but) Nicole offered me first. It's a formidable breakfast I can tell: cut a papaya in half, fill it with yoghurt and chocolate muesli. yummy. After filling our stomach we went to the beach. The good thing: it was the indian ocean not the Atlantic. The difference is, that the indian is by far more pleasant when it comes to temperature. Yes we actually swam without wetsuit – wooohw. That's by the way the beach where I found amazing shells which I turned into cool necklaces. In the afternoon we then went to the real southernmost tip of africa, took some Polaroid pictures and ate fish & chips (obviously lekker).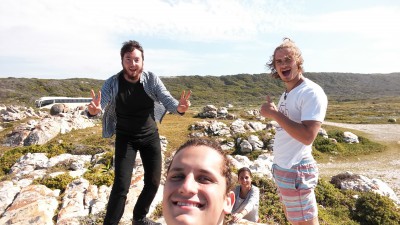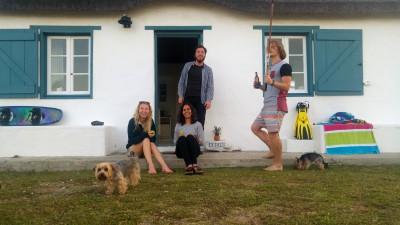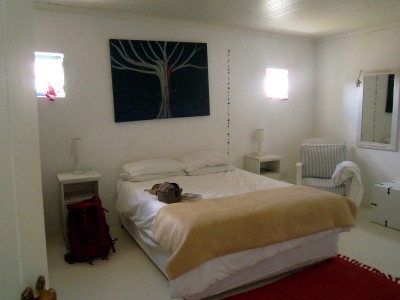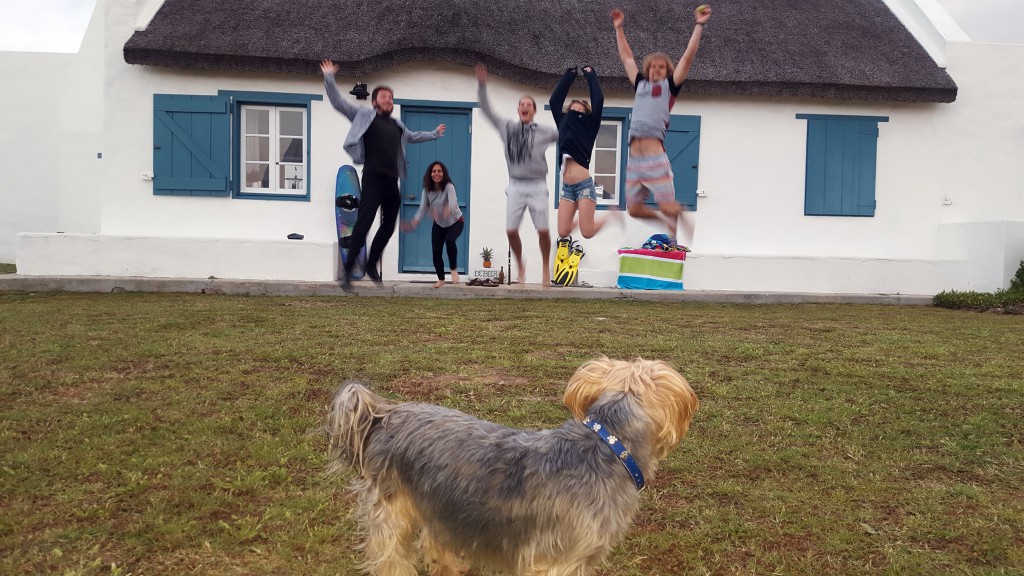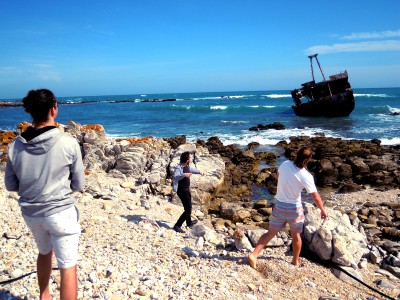 The evening we had another lekker braai with wine and beer. I made my famous baguette filled with herb butter: cutting a baguette in small parts, then half it and fill it with her butter, wrap it in aluminium foil and put it on the braai. Delicious. We ended the night playing with the dogs and watching shawshank redemption. Good movie, good time. The next day we headed back to cape town. That weekend was definitively one of the top weekends in cape town. Thanks Rima, Jaco, Nicole and Wim! Lekker.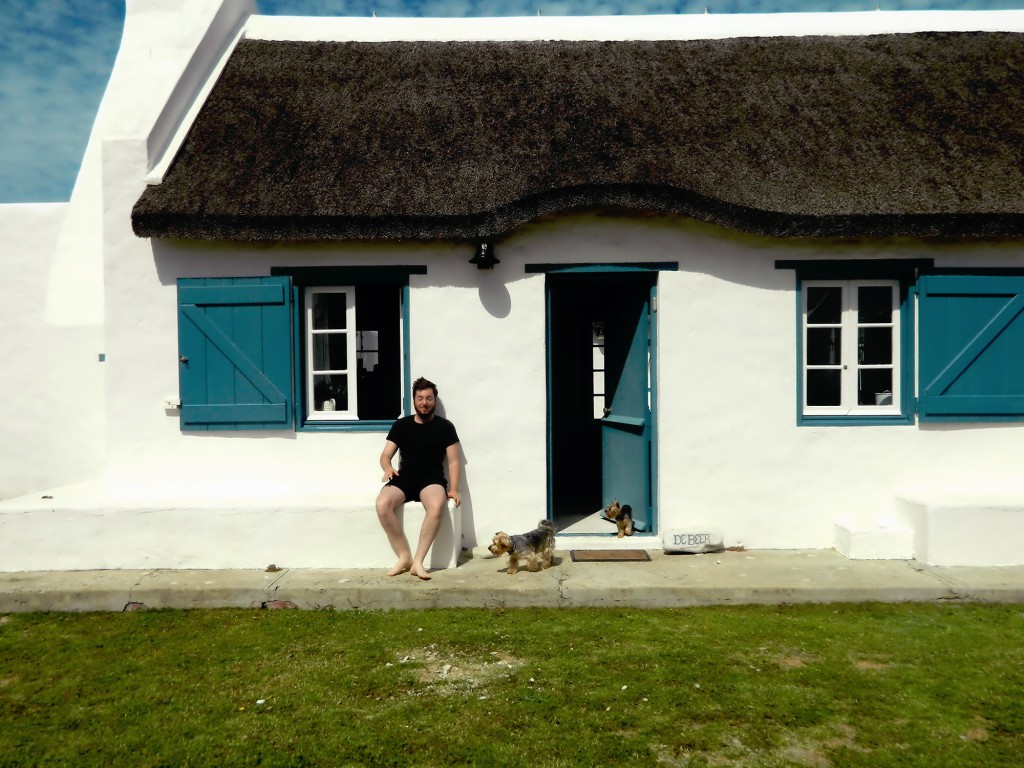 The next week was filled with surfing at noon, cinema and going out in the evening. Our car was filled as well. We were seven people in our small beetle which reminded me of a clowns car where endless clowns come out. Obviously it must have looked very funny from the outside as well since even the police laughed at us (note how here they just laugh and elsewhere you would have been arrested).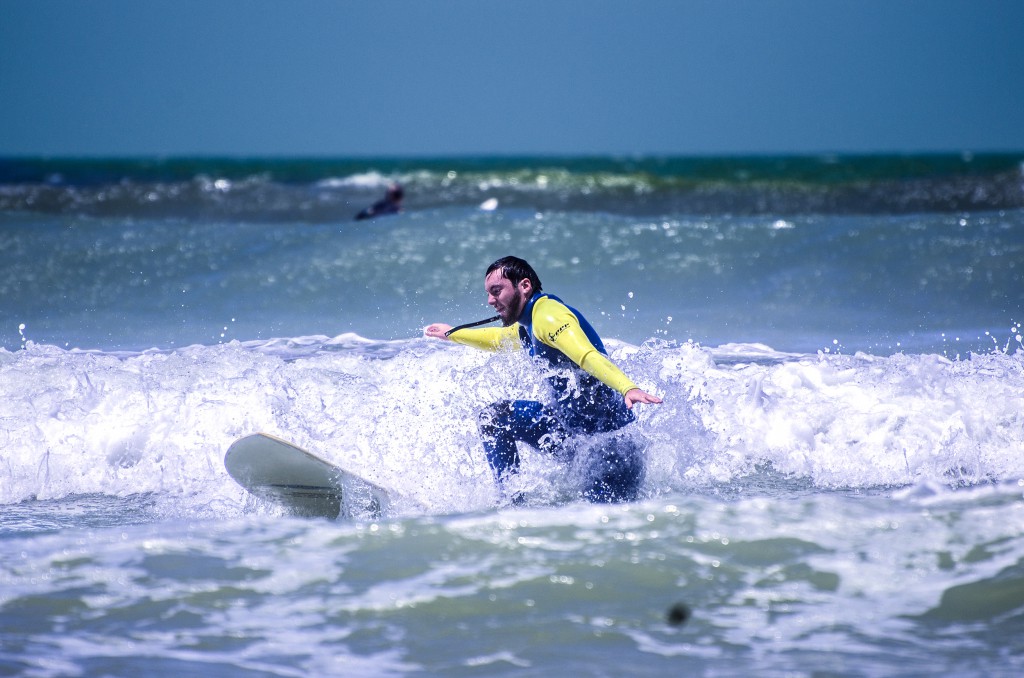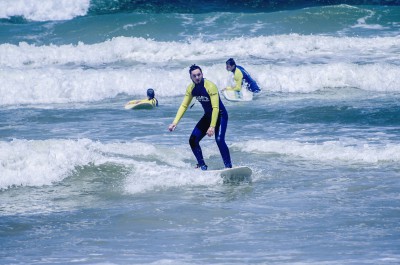 Annika and Jana are heading out to Namibia to live with the san people now. Which will be a part of Jana's bachelor thesis in photography. To prepare the trip we went to a meeting center near cape town where we actually met some san people but I'm not sure what to think about this day. It was very very strange. We were sitting there in a circle saying who we are and what we wanted to do. Then we had a guided tour through the garden of the estate where we were told what plant is used for what and how they live in the bushes. However, afterwards they added us on Facebook (?) wow apparently they use internet but how can someone understand internet when he has no electricity (?). Maybe that was just some tourist trap with a replica village and all. It was for sure very strange since I did not know how to behave, what to ask nor what to think. I still don't know what to think about that meeting.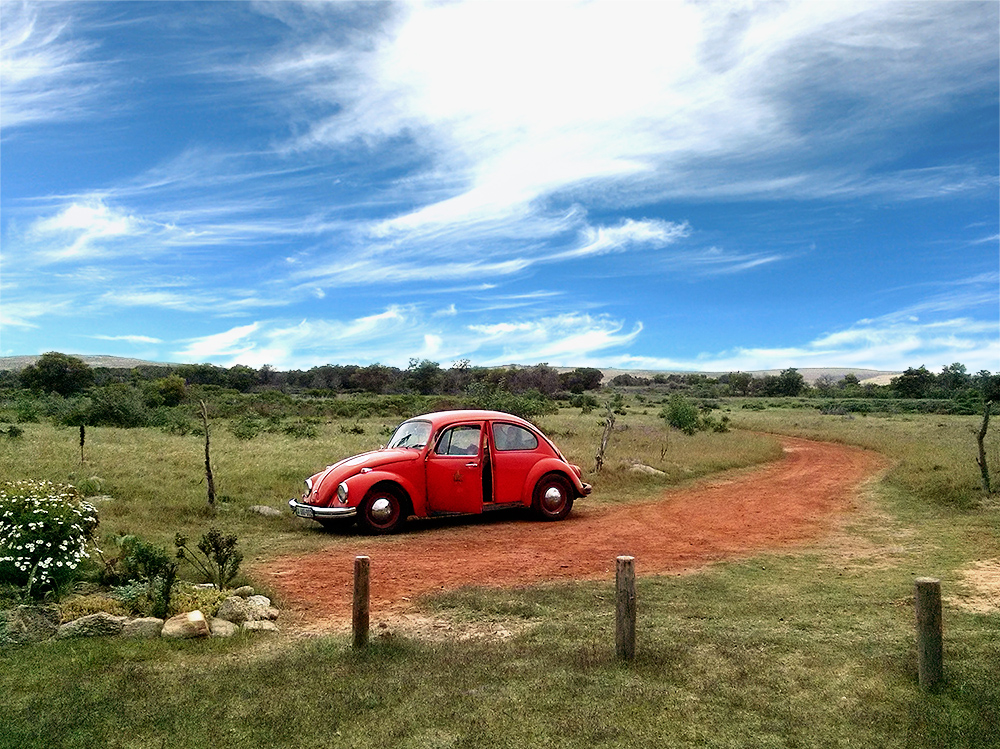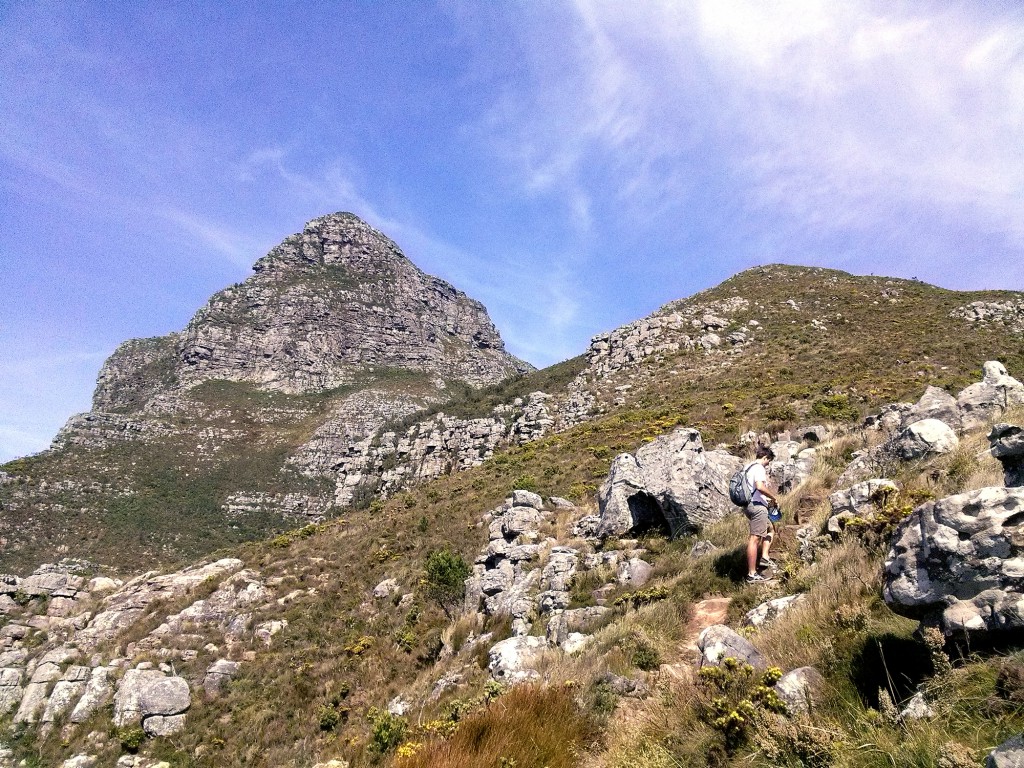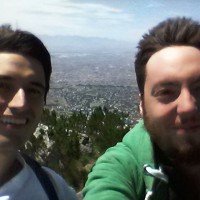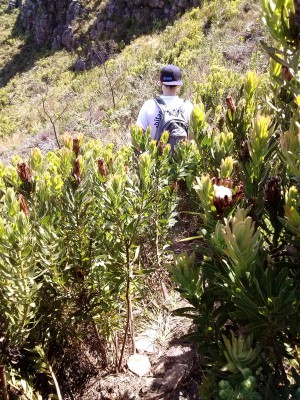 The weekend I climbed the last mountain I had to climb – Devil's Peak – with my buddy Nathan. The name is what you get – it's not an easy hike but if you like to hike you should definitively go for it. Nonetheless check the weather before starting because it's the tip with the most chance of clouds.
First we were a big group willing to do the hike but as most partied the night before, well.. you can imagine.
It still could not have been better. It took us 3 Hours to get up and 1 Hour to get down. Nathan was a great guide through the mountain and we had a lot of fun! Thanks Nathan!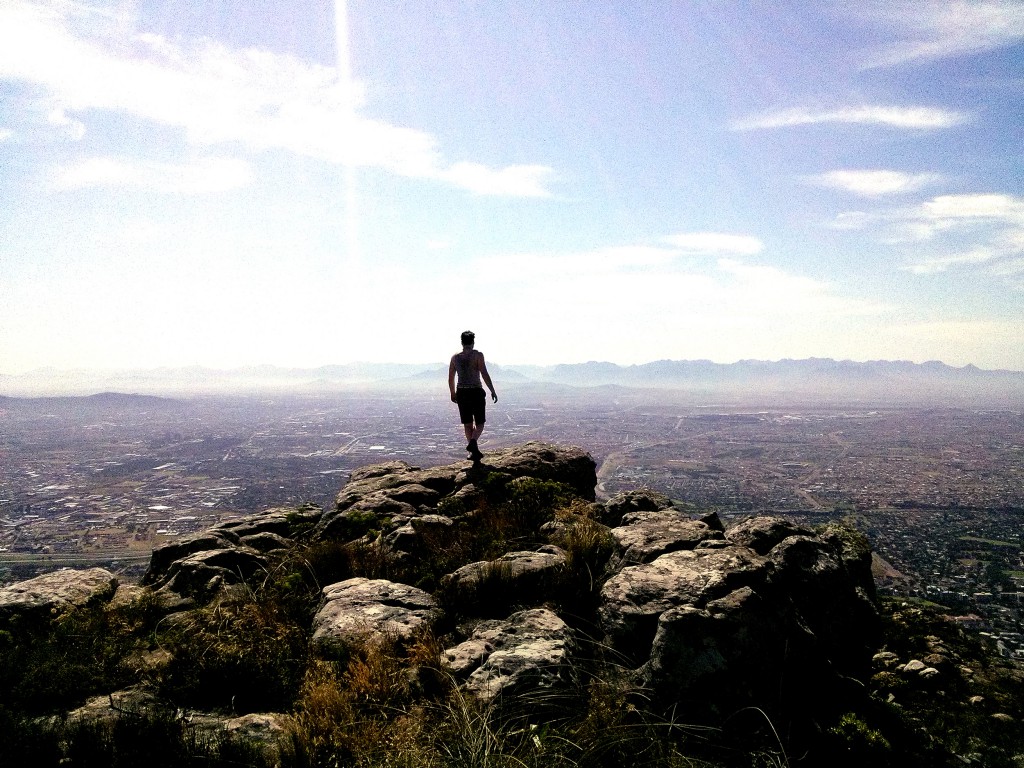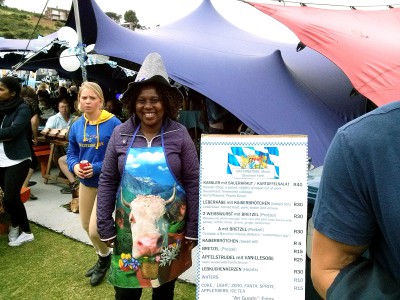 As you would expect we had an extensive travel's ending party. We celebrated it three days in a row with different people and different locations. Starting with a braai (what else) at Rima's place, then going out to the waiting room again then spending a night in a mexican restaurant, then visiting an october fest on a german school (wow that was very very very weird) and going to Bombay Bicycle Club again. And now, obviously, on my last week of cape town I'm ill. However I got fit again very fast.
University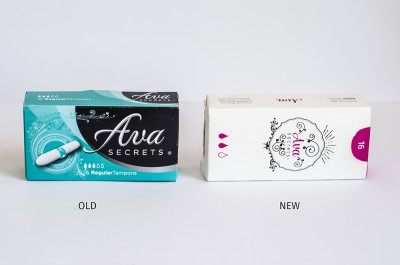 Beside all this swirl and curl of events I somehow managed to do a packaging redesign and design an appearance for The Vanilla. A one week project was to redesign a packaging of a south african product. I searched for a challenge and choose to redesign the Ava Secrets tampon's packaging. Keeping in mind that a huge amount of women still have issues buying tampons in public. Here's just a sneaky peak without the concept since I'll upload the full concepts with all the multiple views in a separate post later.
This is our last project here at university. The Vanilla is a brand new local capetownian feel good pop band in need of a strong visual cross media appearance to conquer the world. So I came up with a unique language they appreciated and managed to redesign their logo, create stickers, posters, a Facebook appearance, a press kit box, t-shirts, business cards, a bio-booklet incorporated in a CD single, 3 event posters and last but not list a striking website. Great stuff! So here's only a teaser again, I'll upload the complete set later.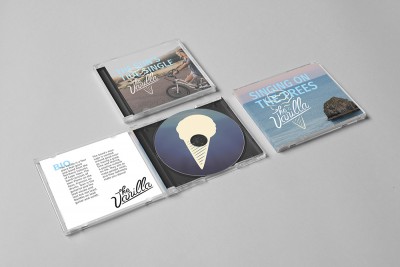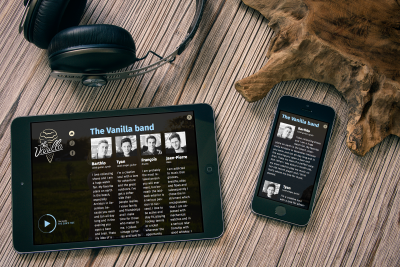 Last Days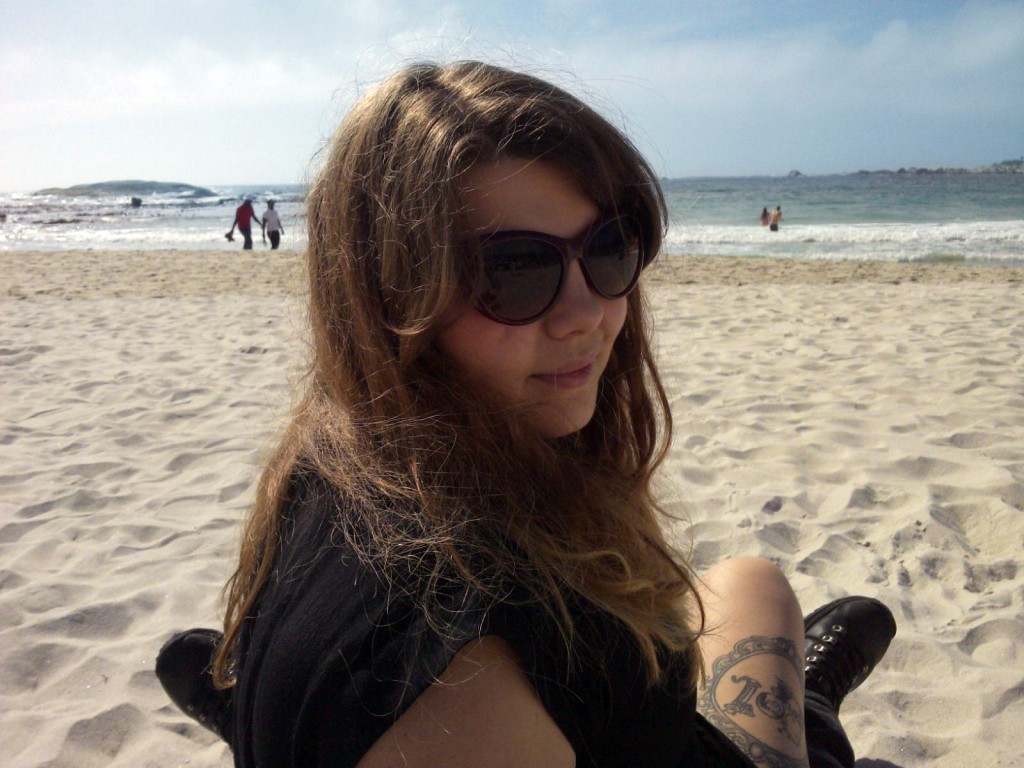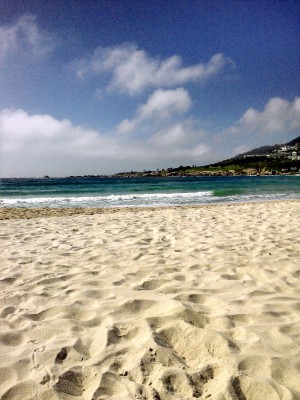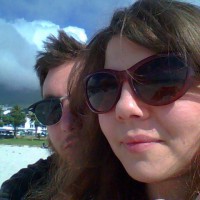 For my last days here, my Girlfriend came again to fetch me in cape town. We spend the last 5 days in cape town together. Since it's winter now in germany and freezing cold, the first thing we did when she arrived was going to the beach to profit from the good weather. The evening we visited Houtbay market again, chilled at the beach there, went home and slept very well. The next morning we went to the Biscuit Mill with Tom and visited the sandwich makers for the last time. yummy. Afterwards we met Andrew, Nathan and Annette for some surfing in Muizenberg. We had great waves and much fun. Afterwards we went to a funky cocktail bar called cape to cuba in Kalk Bay, I believe the most kitschy bar around cape town.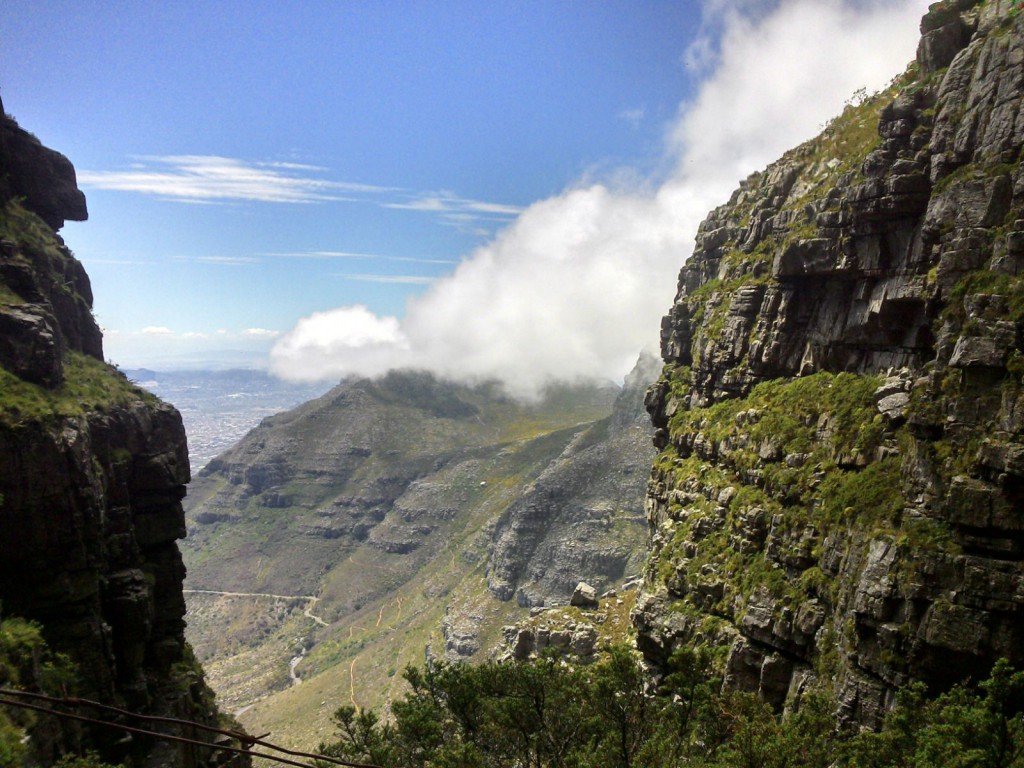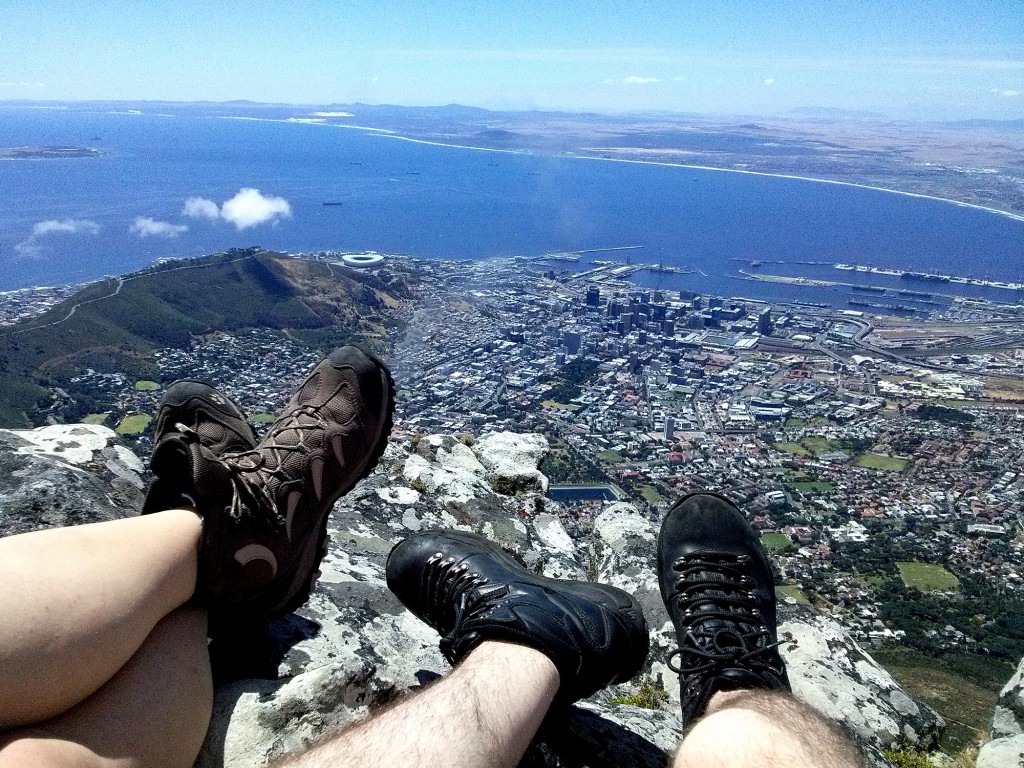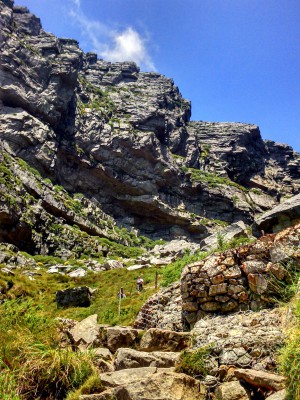 Day 3/5 we hiked up the Table Mountain, obviously not the deadly long route again, this time we chose the most hiked route (directly beside the cable car). It was a great hike and against expectation my girl did it very well. On top we chilled for a while. In the evening we went out eating at Jerry's Burger Bar where I had delicious cheesebombs and some nice white russians. Day 4/5 we did a free walking tour with our guide Ferne, we learned how cape town was brought to live, some more about the history of the city, how harsh apartheid was, how it ended, where Mandela held his touching speeches. Susi got two new Tattoos to remember her adventure for ever.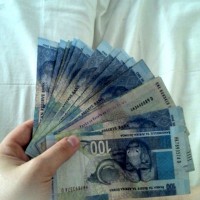 We chilled in the Company's Garden for the rest of the day, fed the squirrel, the pigeons and ourselves with a nice cake and tea. Later we visited cape town's awesome and humongous planetarium. Since it would be our last night in this amazing city, we packed all the money we had left and burned it with tequila and great friends at the Bombay Bicycle Club.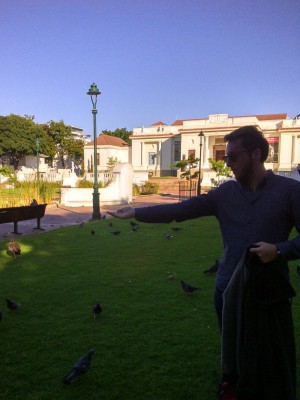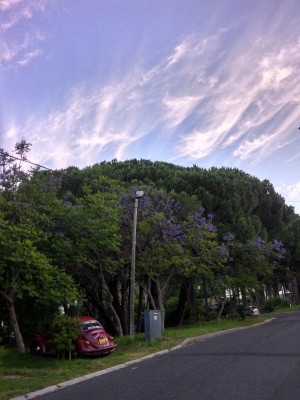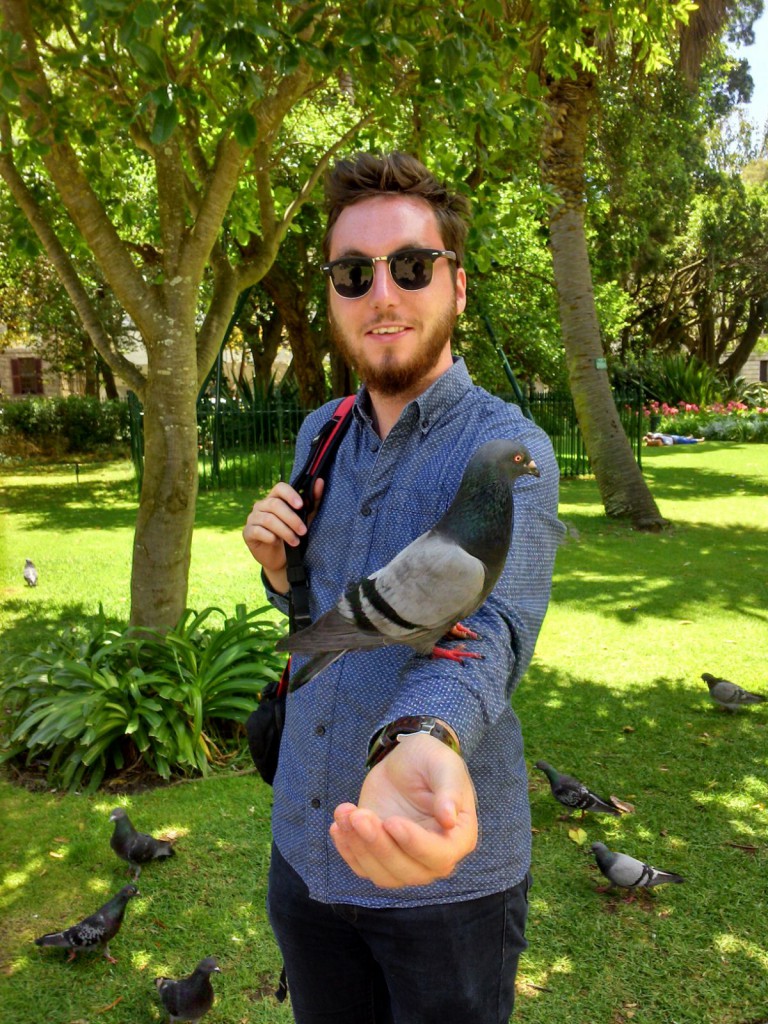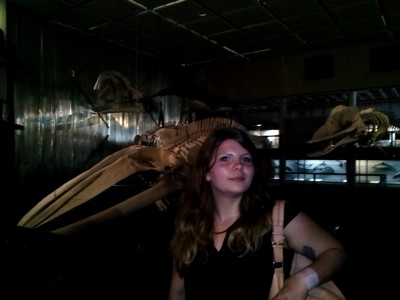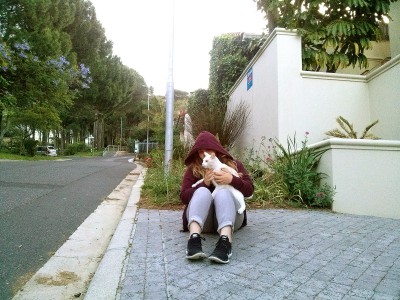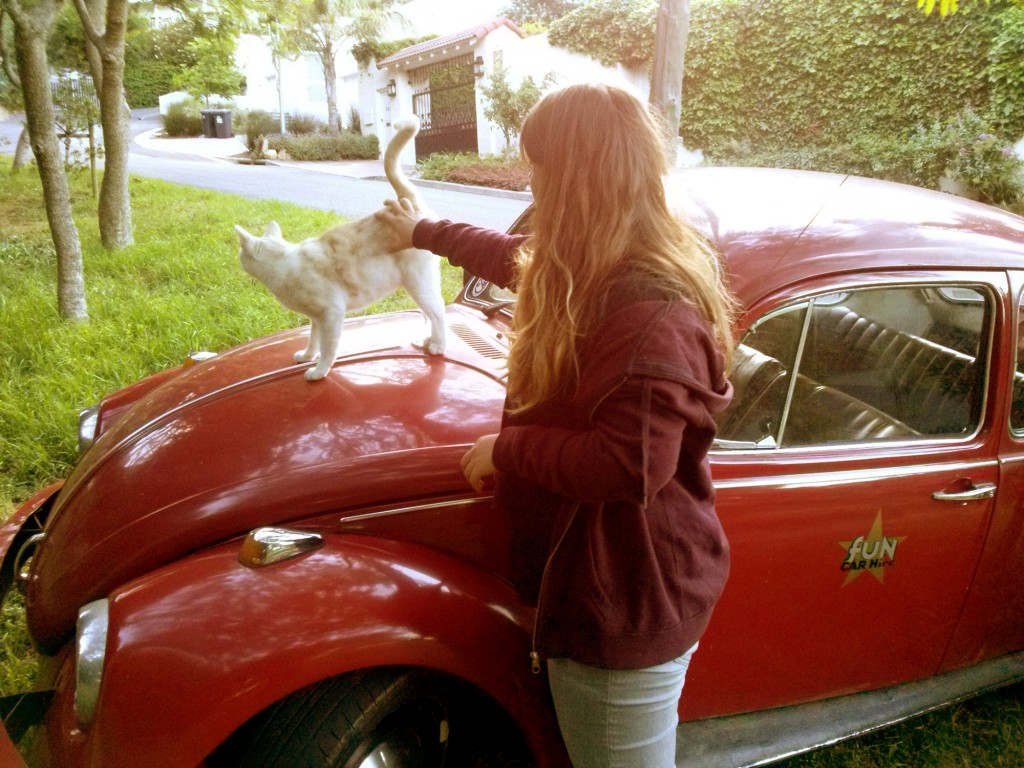 [video](/assets/VID-20151115-WA0000.mp4)
We spend our last day with Rob and Andrew at the Trapolin Park Rush. We ate out afterwards and spend some time playing Tennis in the Sun. Then. Headed back to good old cold Germany.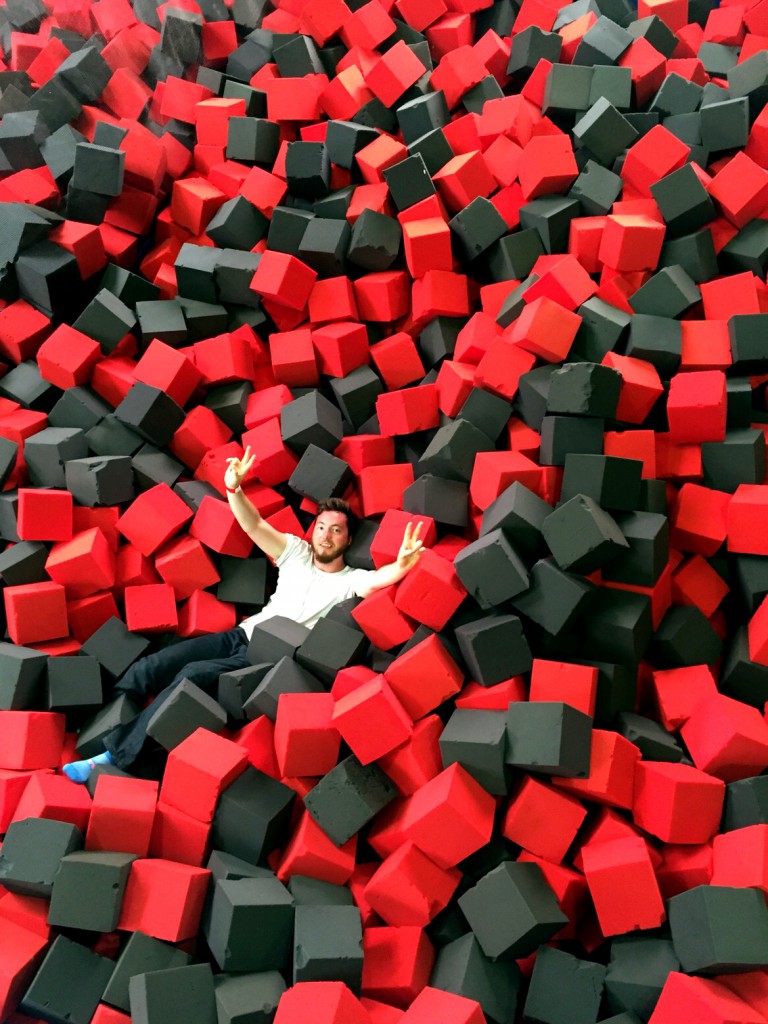 In german there is a saying that everything has an end, only the sausage has two. Here I am, back in Germany, but it is not all sad, I'm very happy to see my european friends again and exited hearing what they did and how they evolved while I was away. I'm also looking foreward for the next adventure which is soon to come!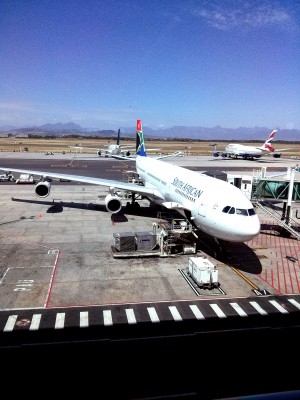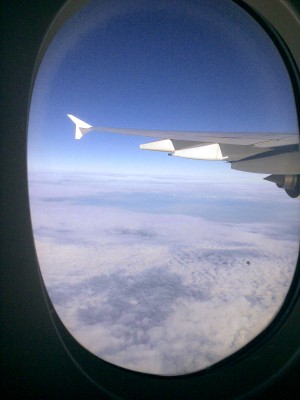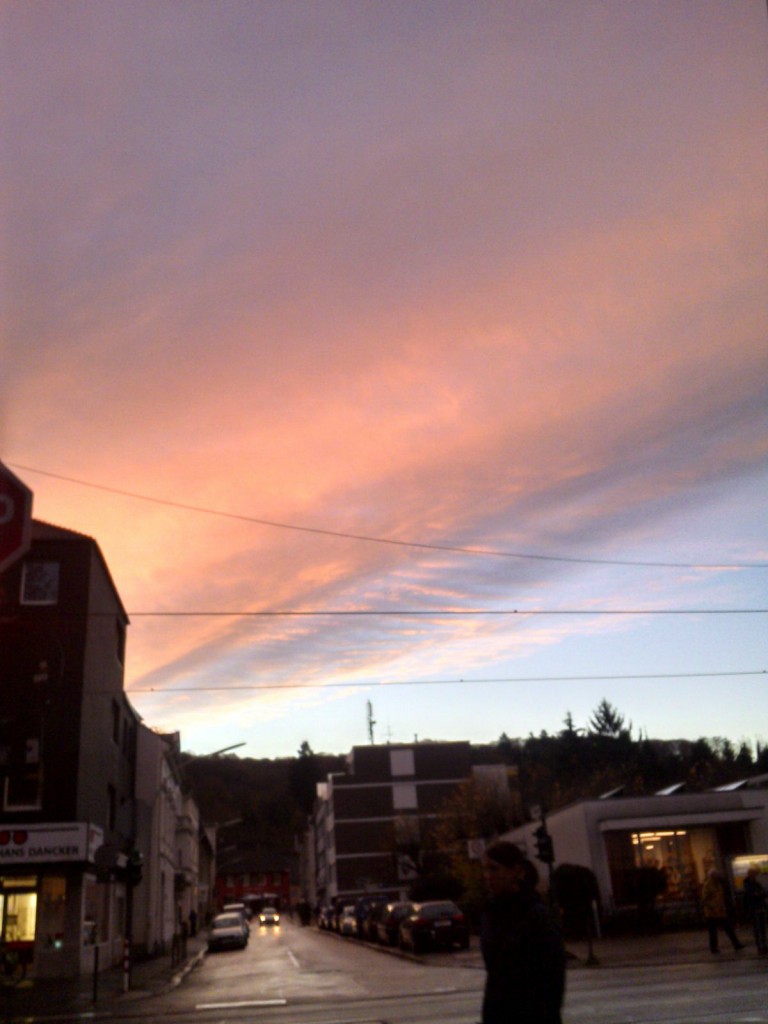 Back in Bonn, Germany

Why should you still follow my blog? Because beside posting my works and showing how I came to that specific solution which is a great value and inspiration for your project, I'll post relevant tutorial and of course new adventures around the world. Maybe (but only maybe) you'll find the meaning of life here as well.
Thanks for your fidelity, you're awesome! – see you soon.